E

mployment Opportunities with Auspice Home Care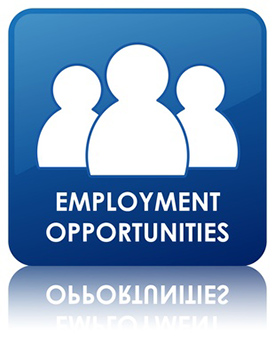 Auspice Home Care Solutions, LLC, searches for individuals who are CNA's, Home Health Aides, Medical Assistants and/or care experienced individuals who want to make a positive influence in the lives of seniors.
Applicants must possess a valid California driver's license with insurance, be able to pass pre-employment drug screen and background check.
Applications and resumes will only be accepted when Auspice Home Care Solutions provides a job posting for a position.
To apply for a caregiver position with Auspice Home Care Solutions, LLC,
For additional questions, please contact the Fresno home office at (559) 436-4782.
Contact Us:
6319 N. Fresno Street, #105
Fresno CA 93710

559.436.4782 (24/7)
Monday-Friday: 8:00-5:00